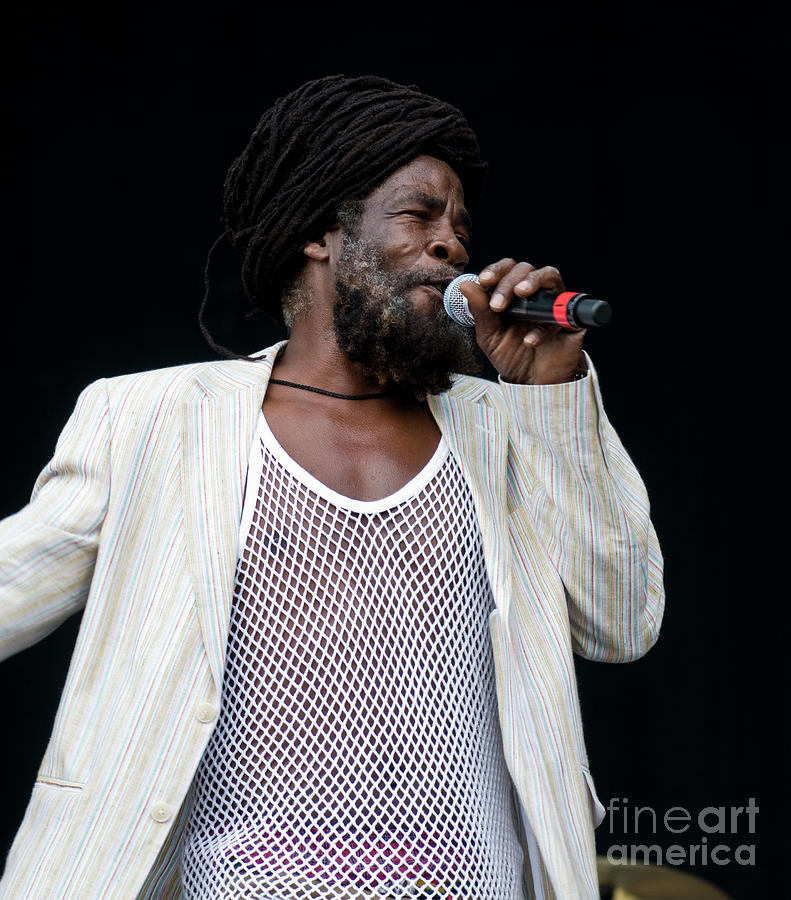 "When I first heard our song played on the radio, I thought there must be something in there," says Porter, the group's lead singer. "Our inspiration never changes and lyrical content never changes. It remains conscious. The music may change, the beat changes, culture, life and liberty changes, but I strive to always keep it clean, and positive."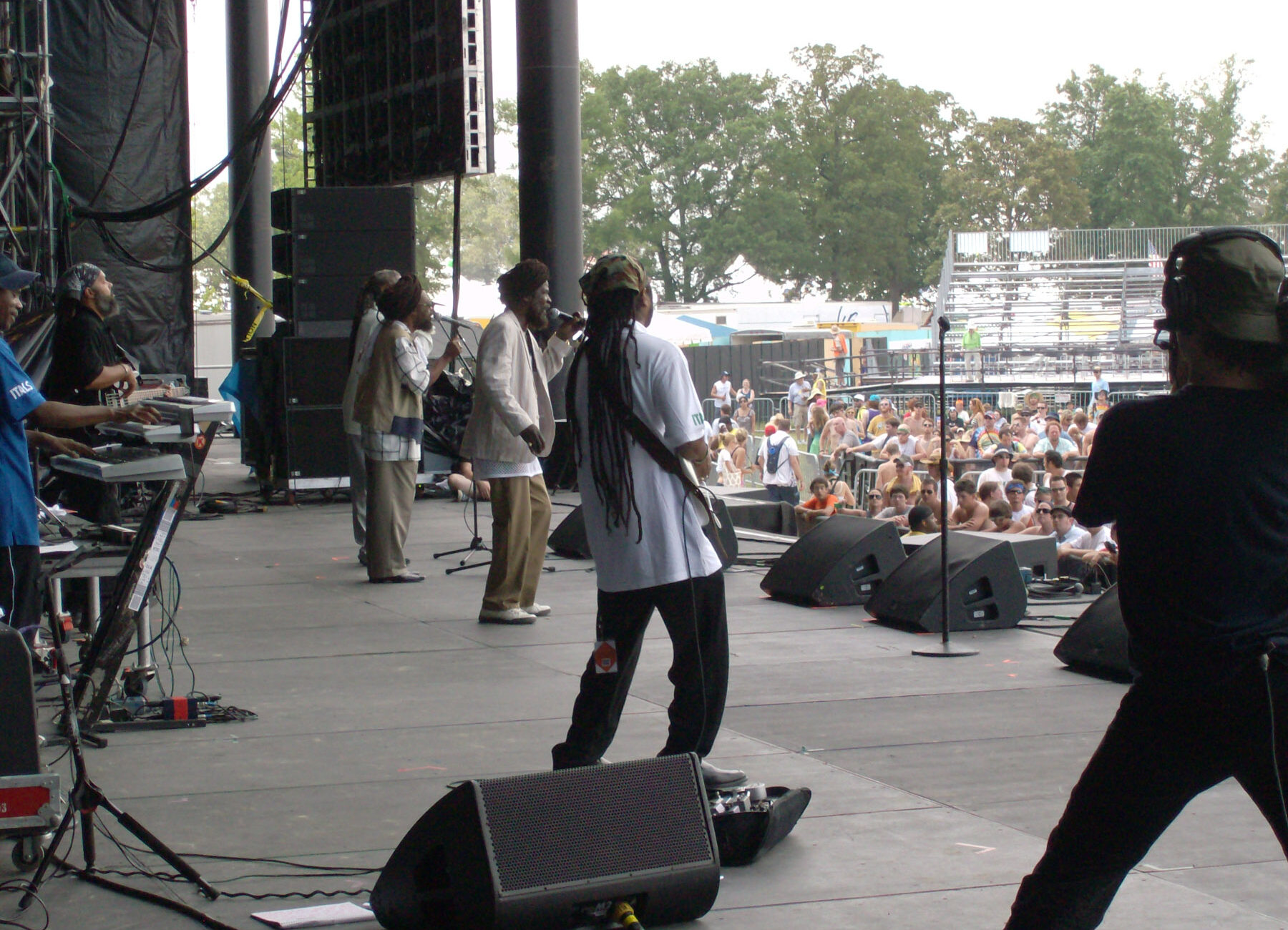 "People change and like to try new things. It's fun to me. Looking at things and expressing them in different ways. I just go with the vibes. If the vibes are right, the time is right," he says laughing." ~ Keith Porter
About The Itals
"The Itals stand for everything pure, natural, unpolluted, straight to the source, and dominant in a good way." 
Those characteristics have caused the reggae group to survive in a music industry that is filled with one hit wonders and flashes in the pan. The Itals released their defining track "In A Dis Ya Time," as a single over 30 years ago, and have stuck with the same formula and motivation for making music ever since.
Since 'In A Dis Ya Time' was released on the SpiderMan label compilation in the '70s, the Itals, who then consisted of Porter as well as Lloyd Ricketts and Ronnie Davis, went on to release three studio albums and various other singles compilations throughout the '80s and '90s. The group's second album, 'Give Me Power,' reached number one on the CMJ reggae charts in 1980, and their last album including all the original members, 'Rasta Philosophy,' was nominated for the Grammy award for Best Reggae album. The group has also toured across Europe, Canada, and the U.S, and plan on releasing a new album, 'Let Them Talk,' later this year.
Like most bands, especially ones that have survived in essence for more than three decades, the members of The Itals have undergone many personal changes. Lloyd Ricketts was replaced by David Isaacs after being arrested and banned from touring in the US, and Ronnie Davis left in search of solo success. Today the band tours as Isaacs, and Keith and Kada Porter. The significance of the group's different members over time is dismissed by Porter.