"People change and like to try new things. It's fun to me. Looking at things and expressing them in different ways. I just go with the vibes. If the vibes are right, the time is right," he says laughing.
Itals Biography
"Our inspiration never changes and lyrical content never changes. It remains conscious. The music may change, the beat changes, culture, life and liberty changes, but I strive to always keep it clean, and positive."
Upcoming Shows
"The Itals stand for everything pure, natural, unpolluted, straight to the source, and dominant in a good way," says Keith. With a sound that is fresh and classic at the same time, the Itals lively up every dancefloor.
Listen to our Music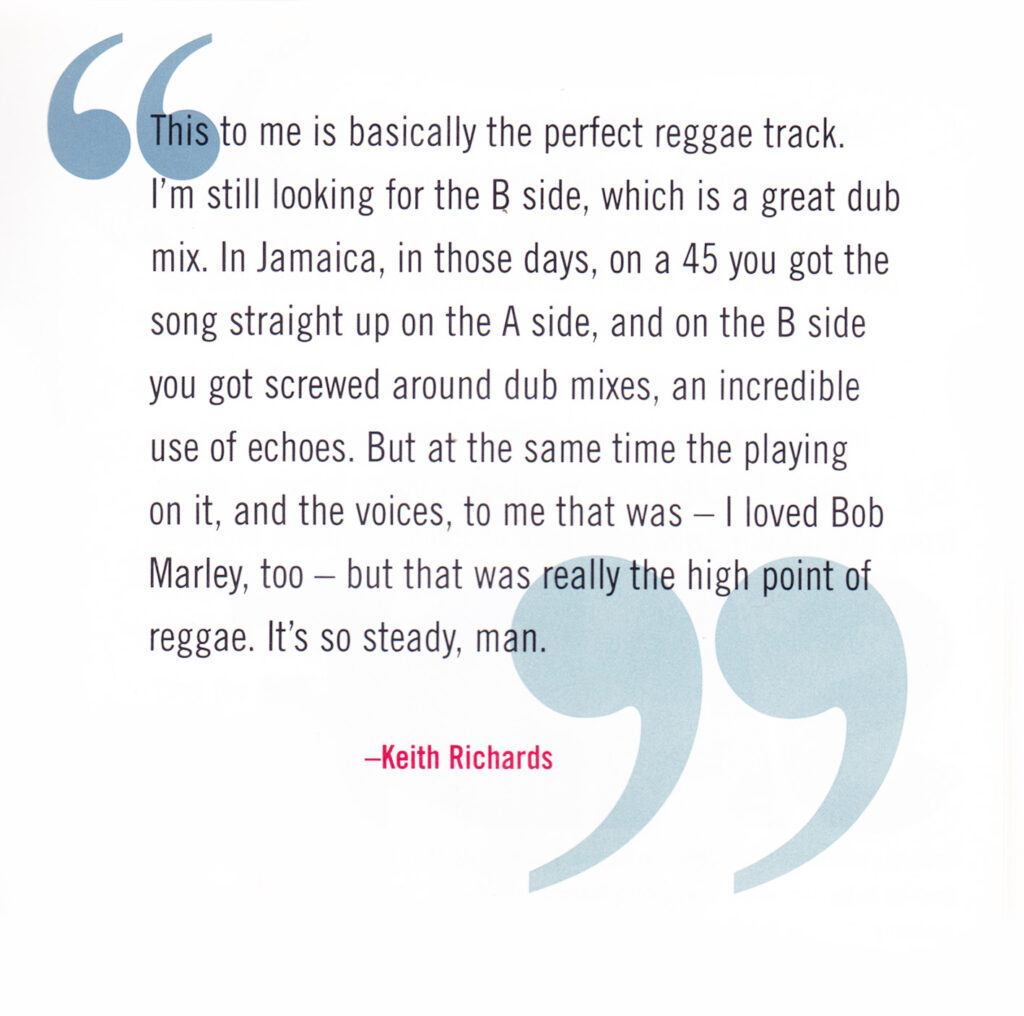 The Rolling Stones selected Ina Disya Time, the signature tune of Jamaican recording artists, the ITALS, as the only reggae song (and the only Jamaican artists) on their Artists Choice CD for Starbucks Coffee. This CD series consists of compilations selected by an artist or band of music that influenced them or that they love.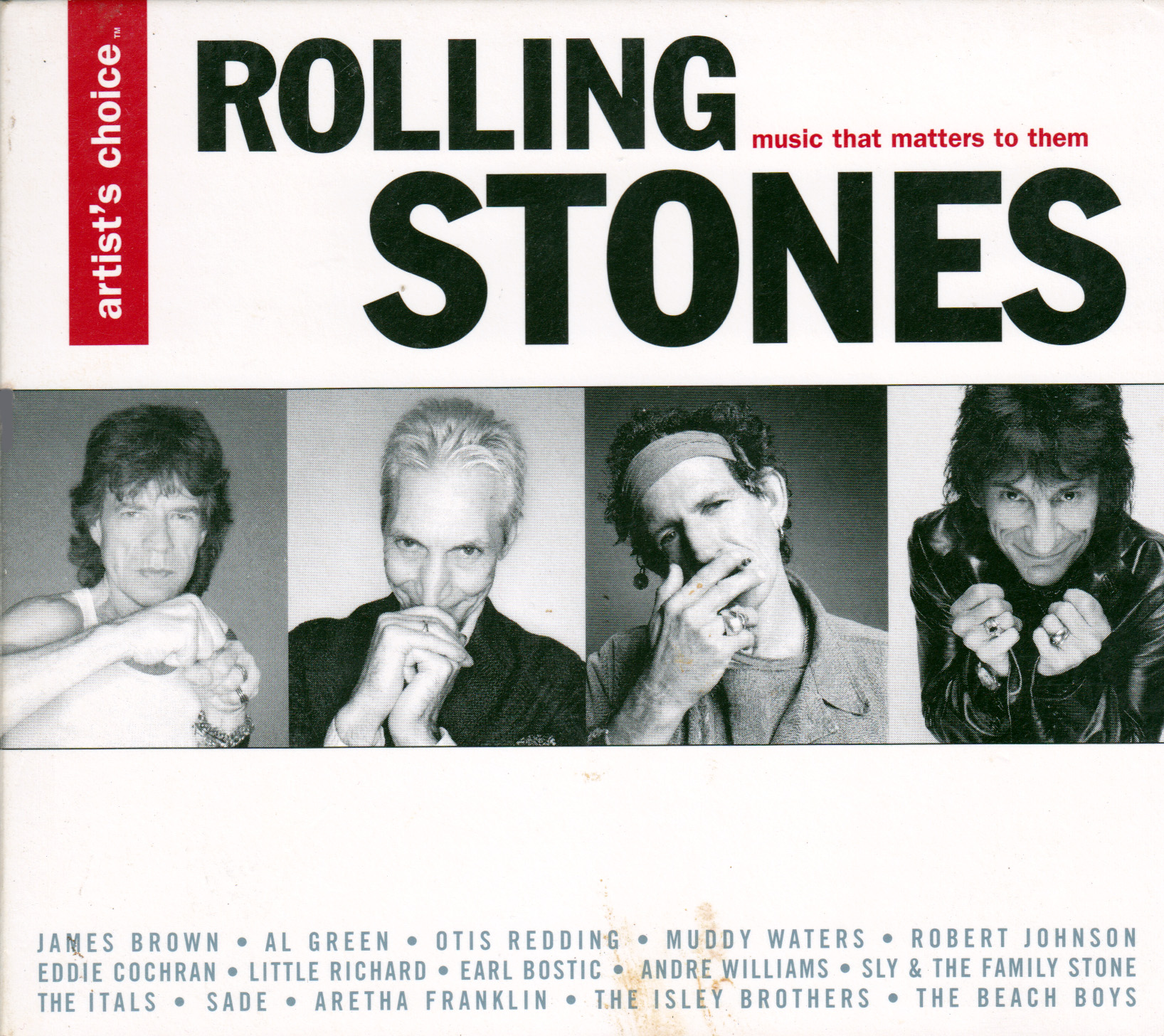 Lloyd Campbell, composer and producer of the original track for his own Spiderman label, remembers that Keith and Mick bought about 100 copies of the single. Lyricist and lead singer of the Itals, Keith Porter, notes "There was no Itals then, it was just me singing lead, and me and Ronnie (Davis) singing harmony. When the record was about to come out, Lloyd thought we needed a name so he and Brian Thomas of RJR came up with "Itals" because I'm so particular about me food and how it prepared."
Feature the Itals at your next show
We have a full EPK available to agents and are available to play worldwide.